IMAGINE
Charcoal in Jelly Beans, Ice Cream, Parfet, Cheese Burgers,
and
Your Secret Recipe!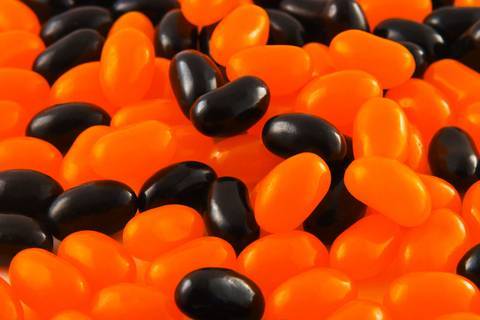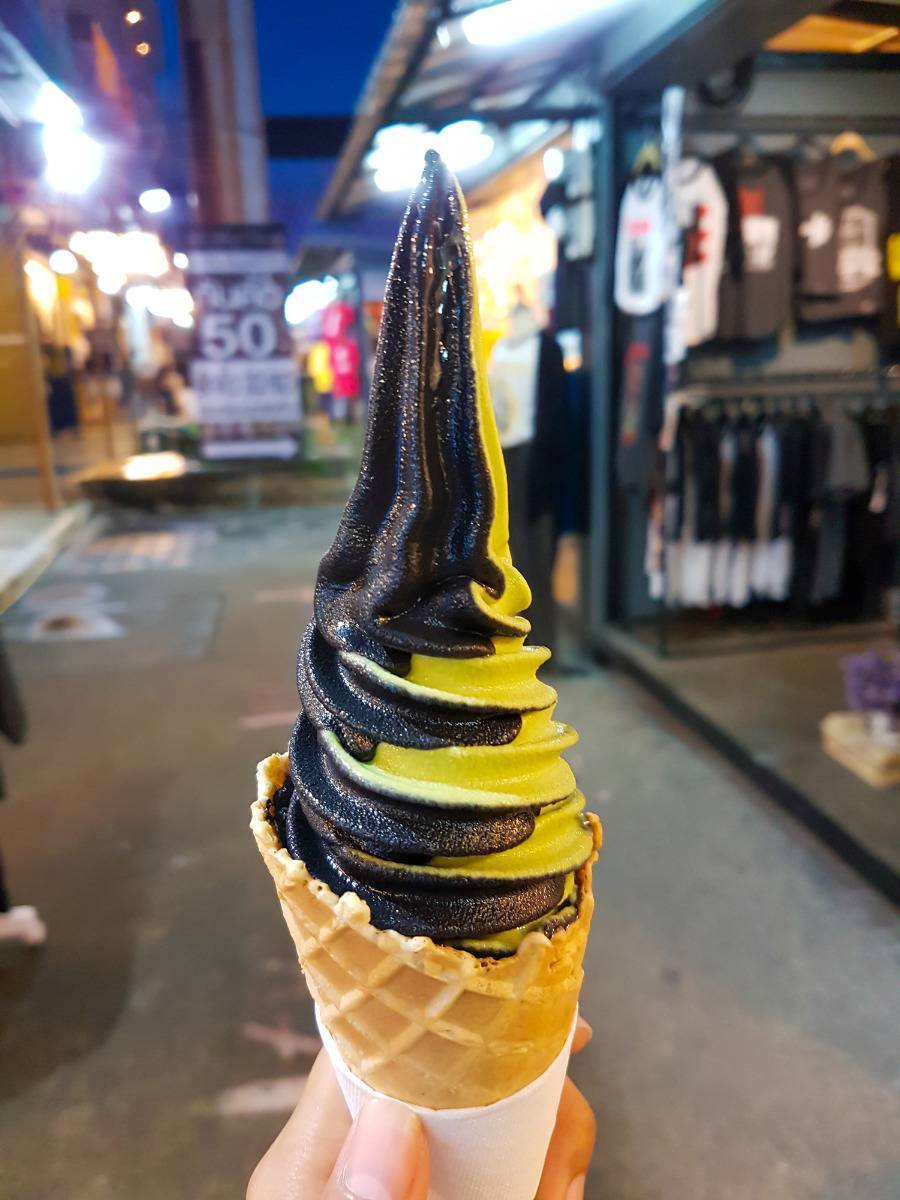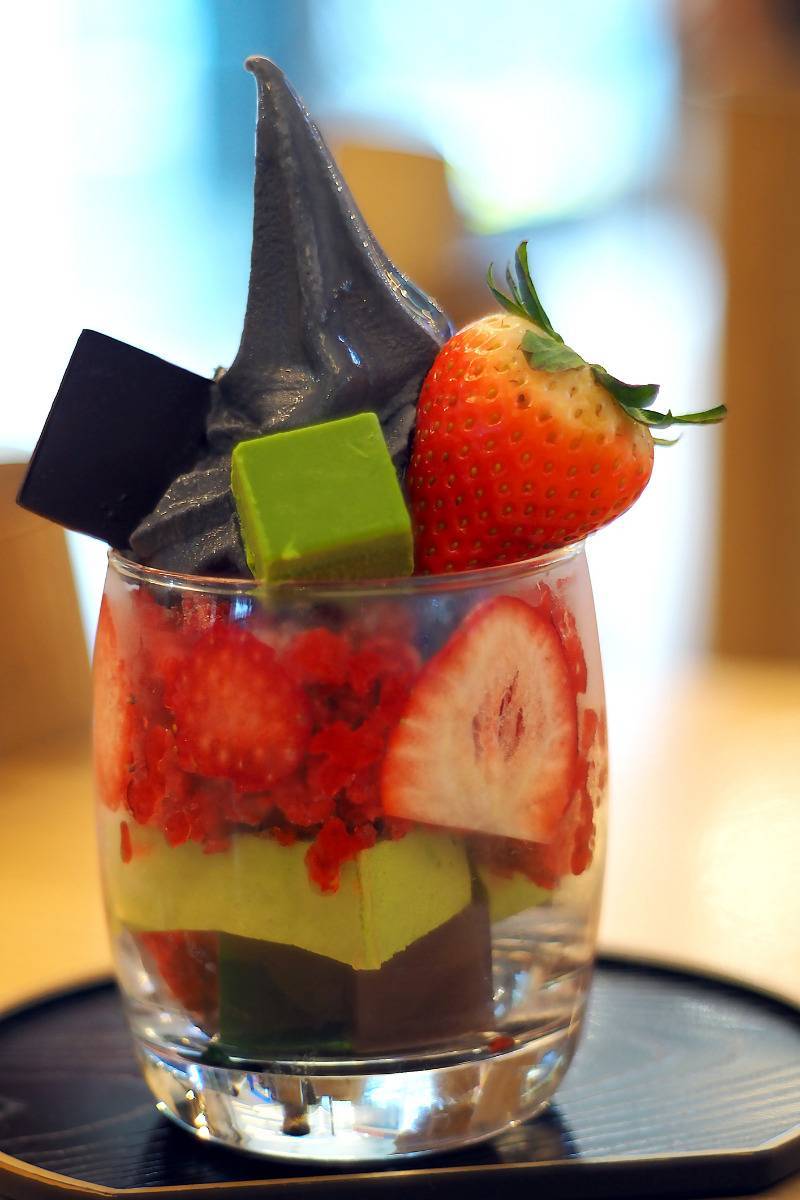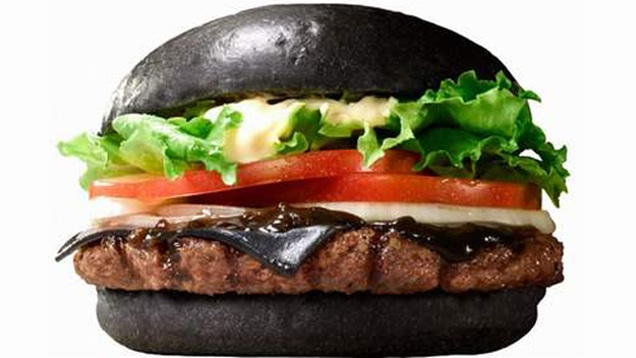 Charcoal Powder is used in prized caviar, specialty fruit jams, licorice , dark chocolates, fancy salts, Detox smoothies, artisan breads, buns and waffles, pastas, and in many more exotic foods.
It is mixed with ordinary red wine and then filtered out to make.. Voila! Fine White Table Wine.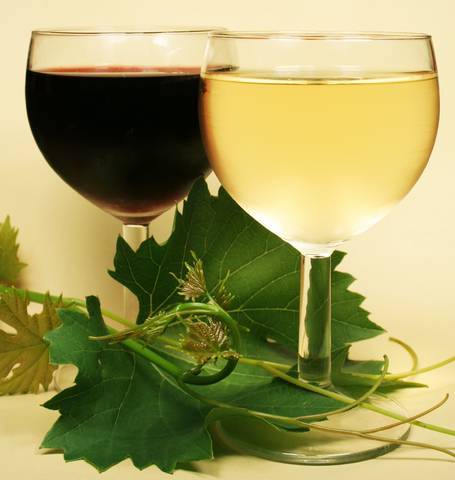 You can use our ULTRA Fine Culinary Coconut Charcoal Powder to mystify, beautify, romanticize, decorate your favorite recipe, or create an altogether brand new dish or drink.

Yes, it can be added as a digestive aid in cookies for people and for pets.
AND for that can't-be-beat outdoor campfire flavor, you must try our favorite all natural REAL MONTANA CHARCOAL for all your brazier cooking.
ENJOY!
¡Buen provecho! - Bon appétit - Dobrou chuť! - بالهناء والشفاء / بالهنا والشفا - Velbekomme! - Eet Smakelijk! - Hyvää ruokahalua! - Guten Appetit! - Καλή όρεξη! - בתיאבון - Jó étvágyat! - Verði þér að góðu - Selamat makan! - Buon appetito! - どうぞめしあがれ - いただきます - Smaaklike ete! - Добър апетит! - 잘 먹겠습니다 - Dobar tek! - 慢慢吃!- Gero apetito! - Gudden Appetit! - Пријатно јадење - Selamat menjamu selera! - L-ikla t-tajba - Vær så god! - بفرماييد - Smacznego! - Bom apetite! - Poftă bună! - Приятного аппетита! - Пријатно! - Dober tek! - Ufurahie chakula chako - Smaklig måltid! - Tayo'y magsikain - Afiyet olsun! - Смачного! - مزےکریں! - Yoqimli ishtaha! - Ăn nào! - Mwynhewch eich bwyd! - עס געזונטערהײט - Thokoleza ukudla!